Introduction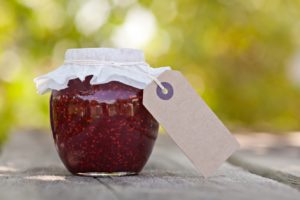 This pack contains general information relating to food hygiene for people who make and sell sweet and savoury preserves such as jam or chutney.
It is designed to help home preserve makers through the maze of legislation relating to food production at home.
It aims to answer many of the common questions that are asked and to provide the documents that may be of some use to your business.
If you follow and complete this guidance you are well on the way to having the majority of the information you need to create a successful, legal and safe food business.
Price: £21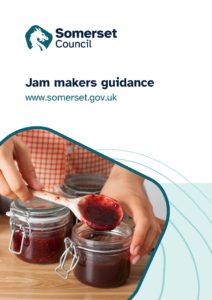 You can request and make payment for the guide by completing the online form