Information
This guide helps owners of self-catering premises through the maze of legislation, giving advice on safety related aspects and legislation which is of particular relevance to self-catering tourist accommodation.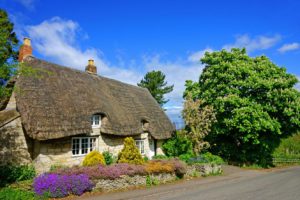 The guide focuses on premises structure and maintenance, outdoor safety issues, fire precautions, upholstered furniture, electrical and gas appliances.
Guidance is also given regarding trade descriptions relevant to the letting of accommodation. It does not cover safety or descriptions of premises such as hotels, guest houses, bed and breakfast accommodation and hostels.
Self-catering accommodation falls within the enforcement remit of the Local Authority for Health and Safety and Trading Standards. This guide is not exhaustive and cannot cover every circumstance, but if you follow this guidance you are well on the way to having the majority of the information you need to create a successful, legal and safe business.
Price: £21
You can request and make payment for the guide by completing the online form: