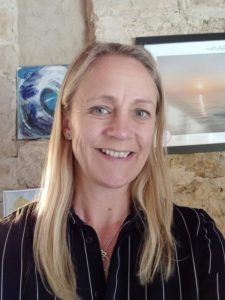 Welcome back to a new academic year, we hope you all had a wonderful summer, although it almost feels like our summer was before the schools broke up and since they came back!
Over the summer the Inclusion Transformation team in the Council have been reviewing SEND news, the way in which it reaches its readers and how the content is managed.  We want to ensure that SEND news is a real celebration of our young people with SEND as well as an opportunity to share important information and updates.  We want to enable its readers to have a full understanding of the many services and groups who work in and around the SEND space and all of those whom impact upon our children with SEND.  Over the coming months this reincarnation will come to fruition as we put an annual plan into place that sees all our partners sharing their work, events and impact with you, enabling you to gain a greater understanding of how all the 'cogs' fit together around our families and young people.
In this month's issue we are delighted to share with you news of our specialist Free school in South Somerset which is due to open within the next year, as well as other exciting developments in the sufficiency space that we hope will help us achieve our aims that children will be able to find their way through life, without having to fight their way.