Building New Homes
Following a change in legislation, the council has started building its first council homes in over 30 years. With a growing need in the area for housing, we are committed to delivering a range of brand new, energy efficient homes to meet the needs of the area. With the number of council houses in the area reducing year on year due to the Right to Buy scheme, we are working to provide housing across the district where it is needed most.
The first phase of council house builds consisted of converting underused garage site to build new homes. Three garage sites were selected, 1 in West Huntspill and 2 in Burnham on Sea. These were then developed into a combination of houses and flats, providing a total of 18 new homes.
Completed Projects
Ringstone, West Huntspill

The Ringstone Development is the largest council house construction project, that the former Sedgemoor District Council undertook since the change in legislation. The project consisted of converting 2 houses and an under used block of garages into 11 new homes. These 11 new homes are made up of 5 x 2 bedroom houses and 6 x 1 bedroom flats.
Rosewood Close, Burnham on Sea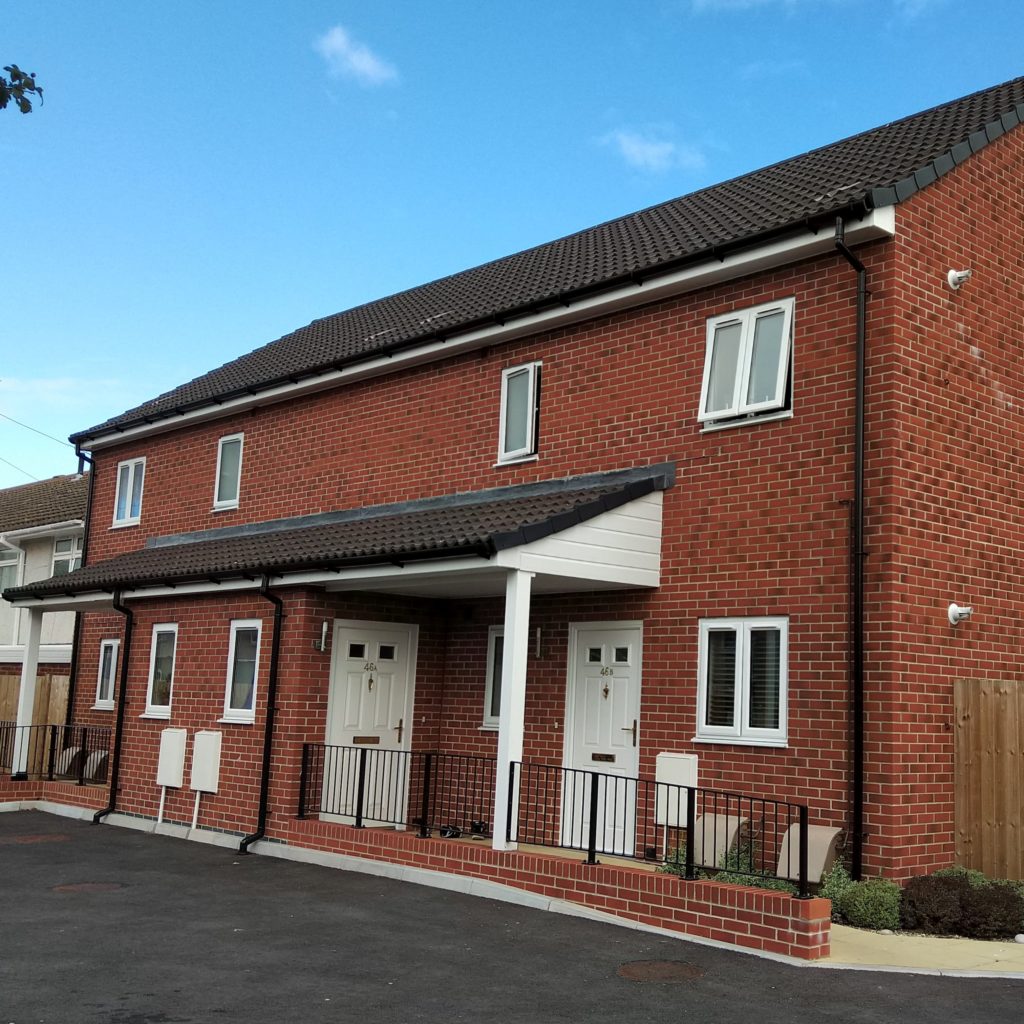 The Rosewood Close development in Burnham on Sea, made use of a run down garage site, in order to create 4 new, 1 bedroom flats.
Quantock Close, Burnham on Sea

The Quantock Close Development in Burnham on Sea, took an under used block of garages and created 3 new houses.
Upcoming Projects
Alpha House, Highbridge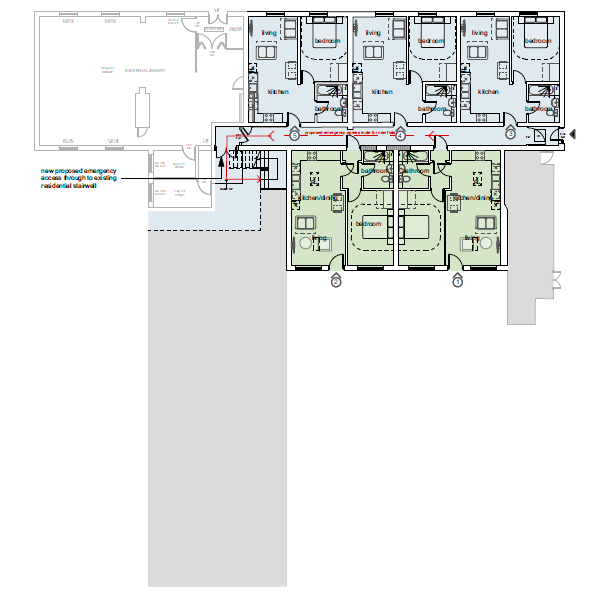 The Alpha House Development is going to convert unused office space into 5 new homes in the Highbridge area. This project is now on site and the development has commenced.
For full details visit Sedgemoor Planning Online and search for the Planning Application Number below.
Planning Application Number: 11/17/00159
The Withy Cutter, Bridgwater
The Withy Cutter Development is going to provide 3 new houses and 6 new flat to the Sydenham area. This project is now on site and the development has commenced.
For full details visit Sedgemoor Planning Online and search for the Planning Application Number below.
Planning Application Number: 08/17/00213
Penlea House, Bridgwater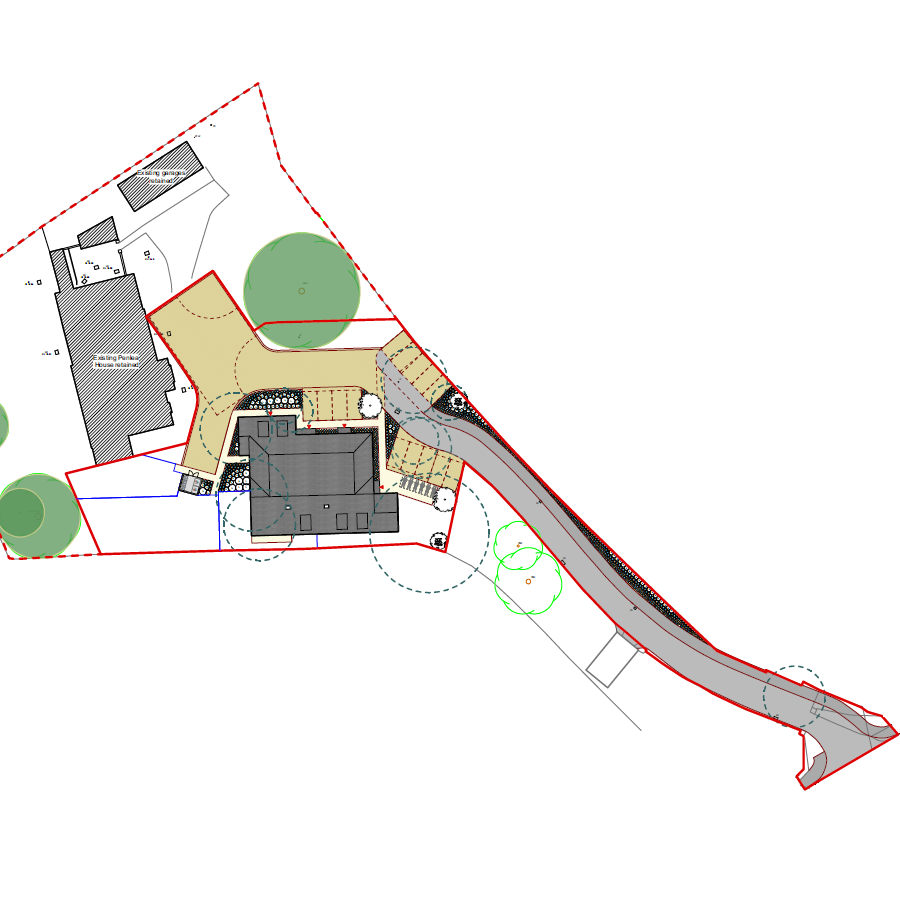 The Penlea House Development is going to provide 7 new flat to the Hamp area, with outline for 29 further flats. For full details visit Sedgemoor Planning Online and search for the Planning Application Number below.
Planning Application Number: 08/18/00153